Effective, engaged and well-trained employees are essential to any successful organization.
Use the framework of Bottom-Line Training®️ to develop a training program that works!
I'm Maggie Bayless and I love developing training that engages employees and makes clear what is expected of them.
Organizational managers want training that works and that can be implemented quickly. Bottom-Line Training®️ is an approach that addresses the needs of both staff and managers. Back in 1994, I partnered up with friends who had started Zingerman's Delicatessen a decade earlier. Together we created the training systems that helped Zingerman's grow into a community of 10 businesses. Through ZingTrain we have shared that approach with successful organizations around the world. And now we'd like to share it with you!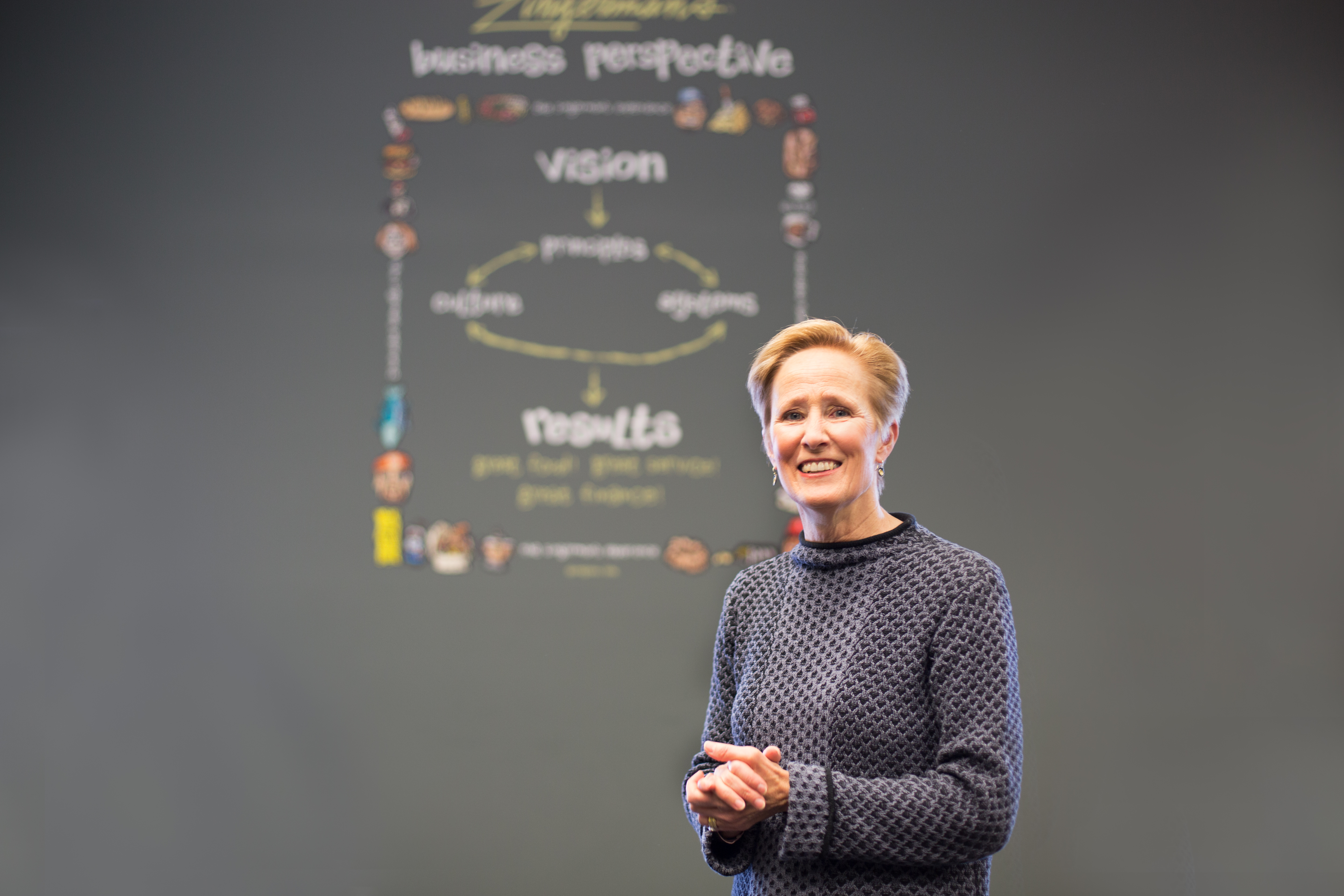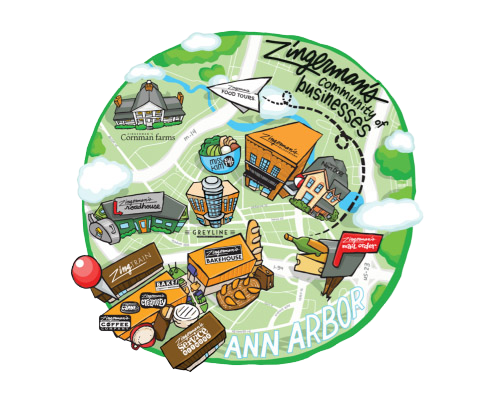 Started by Ari Weinzweig and Paul Saginaw, Zingerman's Delicatessen opened its doors on March 15, 1992 and has become one of the country's leading specialty food destinations. Now Zingerman's Community of Businesses (ZCoB) includes over 500 people in ten different businesses and generates over $50,000,000 in annual sales. We're all here in Ann Arbor, Michigan, and we'd love to have you come visit!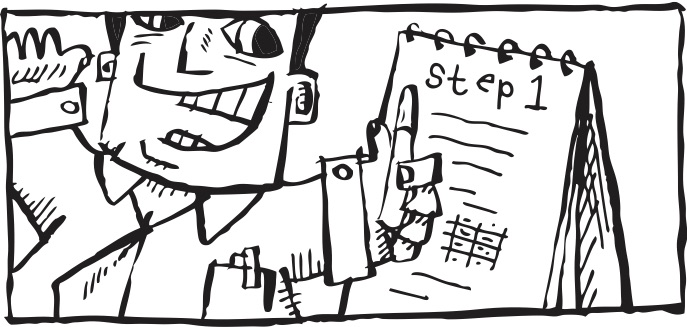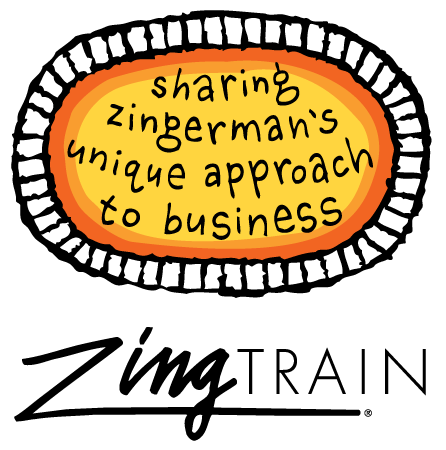 Founded in 1994, ZingTrain is a business-to-business training company that works with organizations from around the world, sharing Zingerman's uniquely
successful tools, techniques and business systems.